Get involved
From Australia or America, There are Many ways you can help: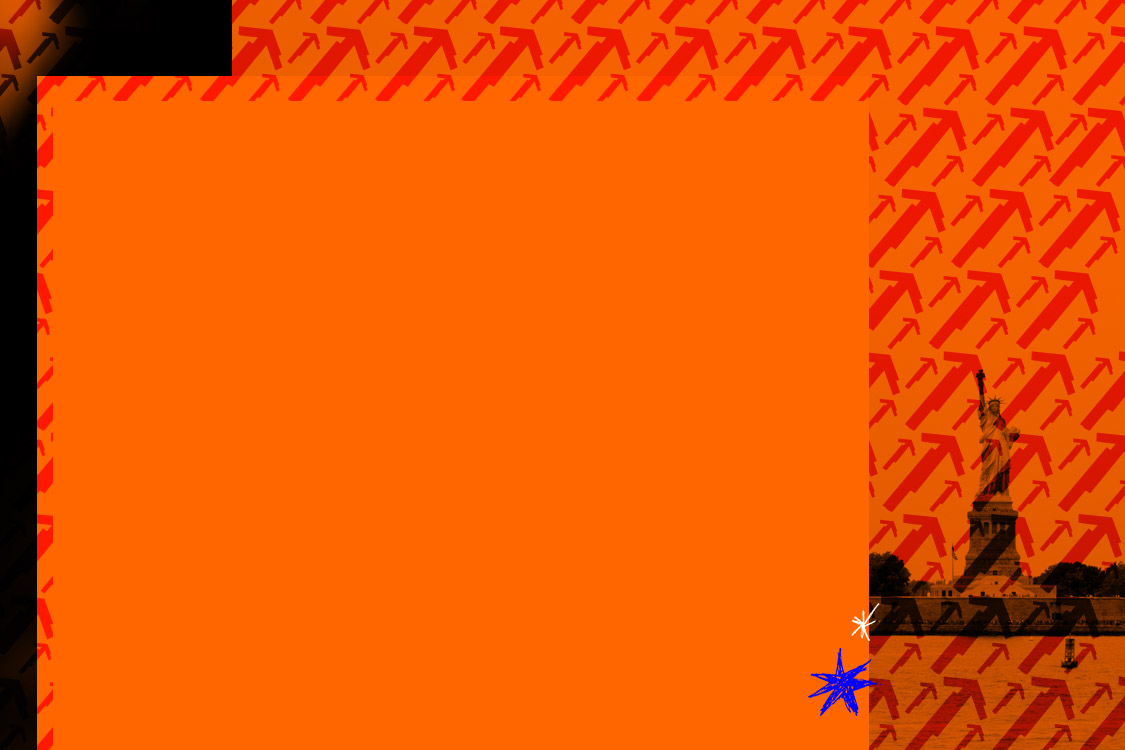 Financial Assistance
Most refugees arrive in the United States with no financial means and several thousand dollars of debt – the US government requires them to repay the cost of the airfare from their detention centre.
There are a range of financial needs refugees may have: from winter clothing to emergency accommodation; books for children to mental health treatment following years of detention; money for English classes or an affordable laptop. Every bit counts.
Ads-Up will be hosting fundraisers, which you can be involved with by signing up to our mailing list below.
US donations over $100 are tax deductible and urgently needed, please give today
Join Us
By joining our mailing list you're joining a network of supporters across Australia and the United States. If you want to help out, that's fantastic! If you just want to get our newsletter, that's great too.
We'll send you newsletter-style updates and let you know if there's a refugee near you. If you're signing up from Australia, we may be able to connect you with refugees to provide assistance remotely.
Sign up and stay tuned – we promise we won't clog your inbox.