In 2013, the Australian government abruptly changed its refugee policies to deter asylum seekers arriving by boat.
No refugee, no matter how genuine or urgent, would be resettled if they arrived by boat.
In the weeks and months after the change, boats all but stopped, but in those weeks thousands of refugees who hadn't heard the message arrived on Australian shores.
Blocked by international law from returning those genuine refugees to danger in their home countries, and refusing to resettle them in Australia, the government sent hundreds of men, women and children to languish in Pacific island prison camps on Manus Island and Nauru in conditions condemned by Human Rights Watch, Amnesty International and the United Nations.
For six years the Australian government has failed to resettle hundreds of Refugees, violating their human rights and denying their children a future. Where the government has failed, we will step up.
These refugees include vulnerable LGBT+ men and women fleeing Iran, Rohingya teenagers fleeing genocide in Myanmar and victims of domestic violence whose own families had turned against them.
The Ads-Up Refugee Network is working in coordination with other Canadian refugee groups sponsor as many Manus and Nauru refugees as possible. They have waited too long already, and to help give them a future, we need your help.
Who are we? We're a network of 1,700 Aussies in the USA, Australia and Canada who have been helping hundreds of Manus and Nauru refugees find their feet in America after being transferred under the US-Australia resettlement deal. Now, with the USA deal coming to an end and hundreds of refugees still stuck in limbo, we're building a network in Canada to help sponsor Manus and Nauru refugees under Canada's private and community sponsorship programs.
What do we need? We need volunteers in Canada to join refugee resettlement teams (groups of five people who help refugees settle in and adjust in their first year). We also need to build our world-wide fundraising network. The Canadian government requires each sponsorship be backed by about $16,500 CAD to be held in trust for the refugee's first year in Canada. Join our network by signing up below to help out!
Join us:
join the Ads-Up Canada mailing list to help us extend our network, build volunteer Resettlement teams and raise funds to provide the future and the freedom that these refugees so desperately deserve:
All emails will have an unsubscribe option at the base — we promise we won't clog your inbox. Sign up to learn more!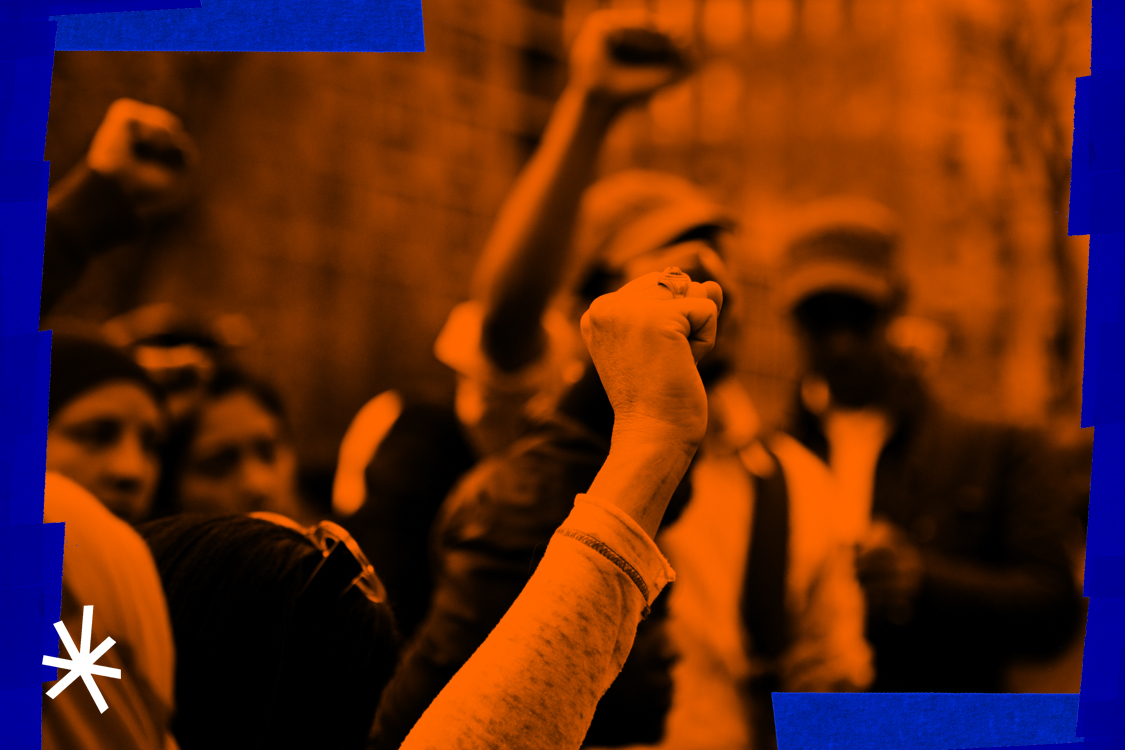 Nasir
After witnessing his commanding officer torture civilians, Nasir reported the incident to the authorities in Iran. Instead of acting on the report, they imprisoned and tortured Nasir himself. After his release, Nasir faced continued threats and harassment which intensified after he converted to Christianity, forcing him to flee.
Kamran
This young, gay Iranian refugee fled blackmailers who threatened to "out" him in Iran only to be held in detention by the Australian government for six years on Manus. He's university educated in web development, has been teaching computer skills to fellow refugees, and aspires to continue his career in Canada.
Arun
A young Tamil man who was forced to flee Sri Lanka after being imprisoned and tortured following accusations that he sympathised with an opposition political party. He has assisted fellow Manus refugees with computer and has become a phenomenal painter, even donating one of his large paintings to a local church.
Want to get in touch about a major donation or fundraising idea?
We need Aussies around the world to join our mailing list, and volunteers in Canada to join refugee support teams.